Philippines Day 5: Paalam! 👋
8:48am setting out for the airport! breakfast was buffet style and I ate the last of my favorite Filipino desserts–taisan (steamed sponge cake topped with butter and sugar), cassava cake, and sapin-sapin (steamed coconut mochi layer cake). Didn't get to try halo-halo so that's on my to-eat list for next time!
9:30am a bittersweet goodbye to the tour guides :(
5:14pm landed and en route to Taichung! home sweet second homee
8:30pm got whisked off to get my second pimple extraction of this trip #beautyispain
9:28pm Momma lee prefers to keep her age a secret, which often leads her friends to question me instead. Today, it's Anita, her hair stylist.
"which zodiac year was your mother born in?"
"cat!"
I'm clearly no better a source because cats are not among the twelve Asian zodiac animals under which one's birth year can be categorized. Up until I was probably six years old, I was instructed to give this answer and I totally thought "cat" was a legitimate answer; "History & Culture" was clearly not my strong suit during Chinese school on Sundays...Now I jokingly provide this answer to keep momma lee's alibi airtight + to see the befuddled looks on her nosy friends' faces.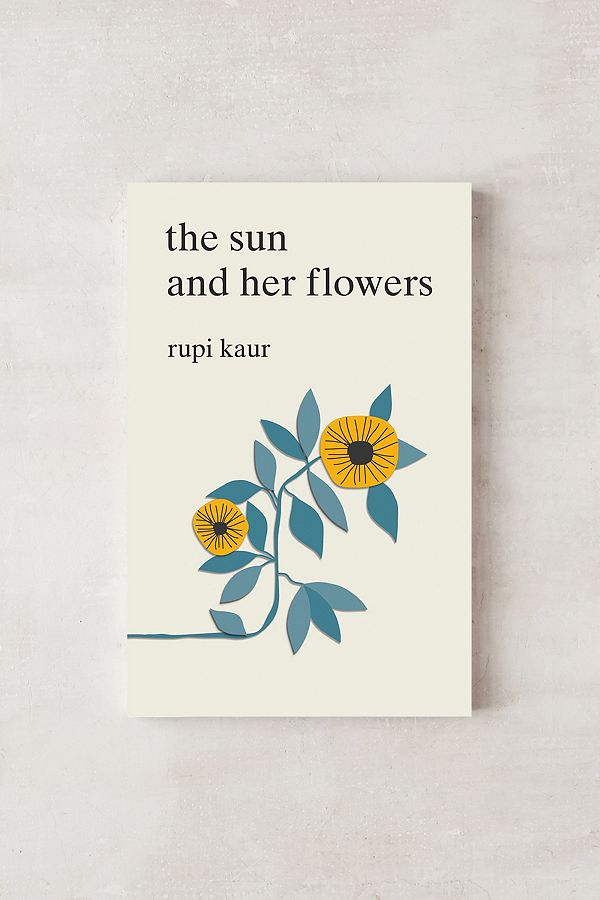 i want to go back in time and sit beside her. document her in a home movie so my eyes can spend the rest of their lives witnessing a miracle. the one whose life i never think of before mine. i want to know what she laughed about with friends. in the village within houses of mud and brick. surrounded by acres of mustard plant and sugarcane. i want to sit with the teenage version of my mother. ask about her dreams. become her pleated braid. the black kohl caressing her eyelids. the flour neatly packed into her fingertips. a page in her schoolbooks. even to be a single thread of her cotton dress would be the greatest gift.

– to witness a miracle
p. 143
9:48pm After reading Rupi Kaur's The Sun and Her Flowers, I was inspired to ask momma lee about her life before having my brothers and me. Cue juicy details about her high school love life HAHA
I wonder how many bug-eyed looks I'll get for wearing shorts in 58°F weather hm
10:12pm nothing like $2 piping hot spare rib broth from the streetside food stands
THERE'S A SWEET POTATO BALL STAND WITHIN WALKING DISTANCE. pero i'm not in the mood to queue so we're gonna go enjoy some stinky tofu fo dessert.